Build your business with
FloorTherm Renewables
We offer a complete package for installers including heating, hot water and cooling solutions for every room in your dwelling.
Learn more about how Floortherm is the perfect solution for installers.
Creat a climate that has been designed for your customers' lifestyle.

Enjoy the benefits of working with  high quality, reliable solutions.

Ensure your customers save with our energy-efficient solutions.

Rely on Floortherm's after sales support and service programmes.
Supplier and Service Provider
From selecting the right climate solution to starting up, monitoring and maintaining it, Floortherm is ready to support you through every step of the process. You can benefit from services provided by our helpdesk staff, and our team of qualified specialists and service engineers.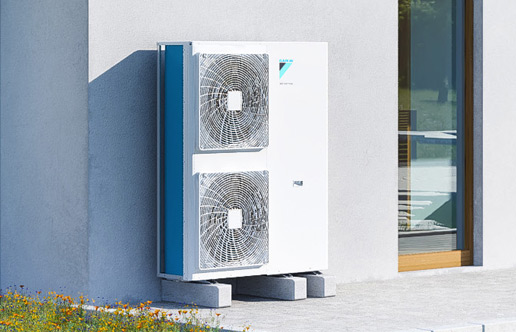 As a leading company in heat pump technology systems, Floortherm is the best partner for your green building projects.